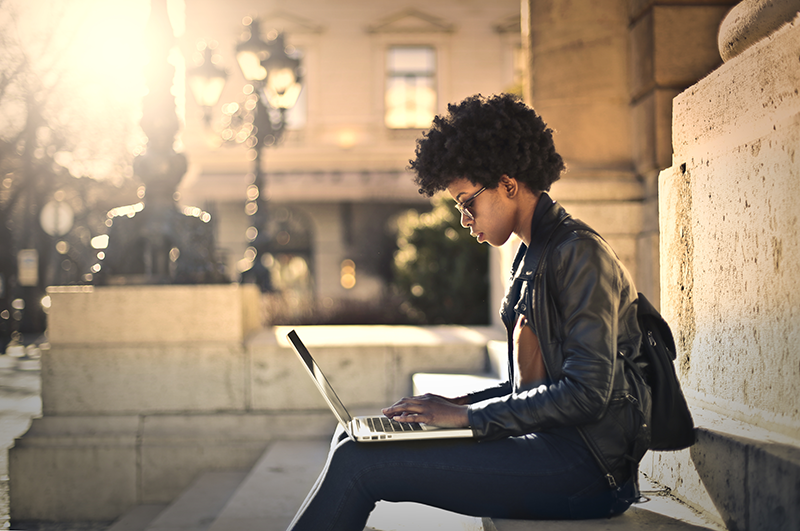 Create Blog Posts
Blogging is a great way to attract the attention of search engines and bring more visitors to your profile and your artwork.
Pixels Merch allows you to post an unlimited number of blogs on our site. Each time you post a blog, you'll automatically generate a new webpage which is meticulously designed for high rankings in Google.
If you post regular blogs on the topic of "landscape paintings", for example, Google will eventually realize that your a painter focused on landscape paintings... and over time, you will move up in their search results for that term.