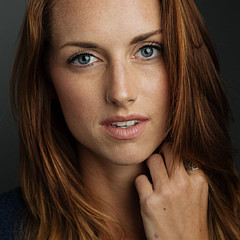 Shanna Vincent Art Shop
Shop for wall art, home decor, apparel, and more featuring artwork from Shanna Vincent.
Shanna Vincent graduated with a Bachelor of Fine Arts degree in Photography from Columbia College in 2009. She currently resides in Portland, OR but is open to all travel opportunities. Please contact her at shannavincent12@gmail.com for inquiries.
more